Non-surgical procedures and Regenerative injections
Spine $5,000

Joint $4,300

Additional Joint $1,500
Spine/Ribs $1,500

Large Joint $1,200

Medium Joint $950

Small Joint $700

Additional Joint $600
Spine/Ribs $400

Large Joint $325

Medium Joint $300

Small Joint $275

Additional Joint $225
At this time, insurance companies do not cover the Prolotherapy, Platelet Rich Plasma (PRP), Adipose or BMAC/Stem Cell procedures for the treatment of musculoskeletal conditions. They also will not cover the cost of the devices used for the TENEX or SONEX procedures.
Please note, the fact that your insurance company will not pay for a particular procedure does not mean that you should not receive it. If one of these procedures is recommended it is because the physician deems it to be medically necessary in order to achieve the best outcomes for your diagnosis.
Explanation of joint size
large joints
Shoulders

Knees

Hamstrings

Ankles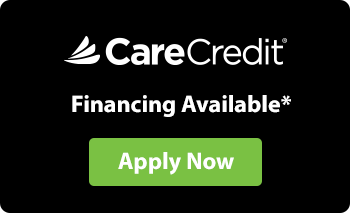 don't let the cost of care discourage you from achieving your best health.
apply for care credit today.